Tennant Creek and Barkly Patrol
Contact Details
58 Patterson Street (Stuart Highway)
Tennant Creek NT 0860
P O Box 54, Tennant Creek, NT 0861
Phone: (08) 8962 1169
Fax: (08) 8962 1179
Email: amysuelasslett@gmail.com
---
Minister
Tennant Creek Uniting Church: Amy Lasslett
Frontier Services Tennant Barkly Patrol:
Church Contact
Lee Perkins
Email: lee.lenap@gmail.com
---
Vision
We are God's Waterhole in the Outback, offering to all, Shelter, Shade and Life-Giving Water in the name of Christ.
Worship
Tennant Creek offers inter-active worship, where members deeply value the richness, the participation, the welcoming flavour and the meaningfulness of the worship.
Time: 9.30 am Sunday, followed by a cuppa in the Mission Hut.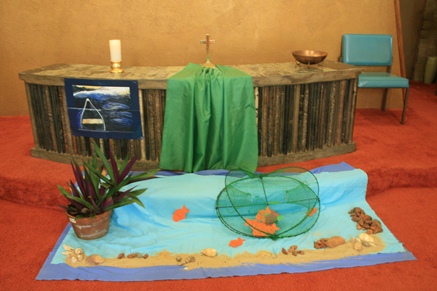 <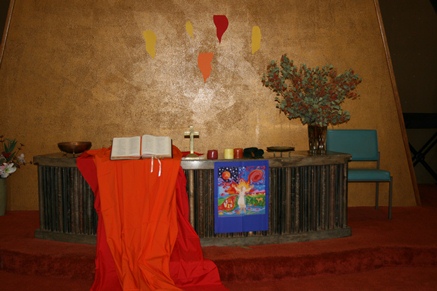 ---
Congregation Activities and Projects
Red Dove Op Shop: Open on Saturday mornings, and thursday and Friday mornings during the Winter as is possible. Contact Karen Davison on 0487 585 889 teabagcreek@gmail.com