Living Water Uniting Church Connecting Community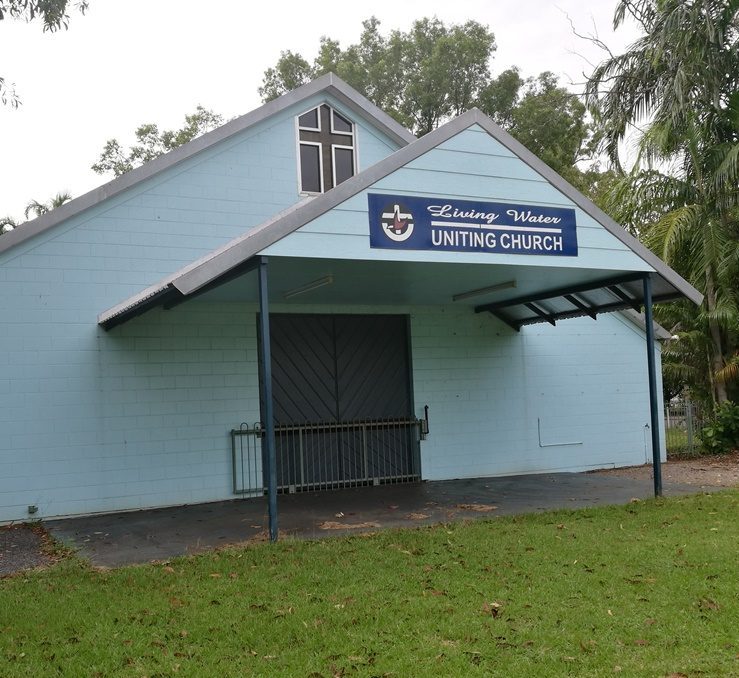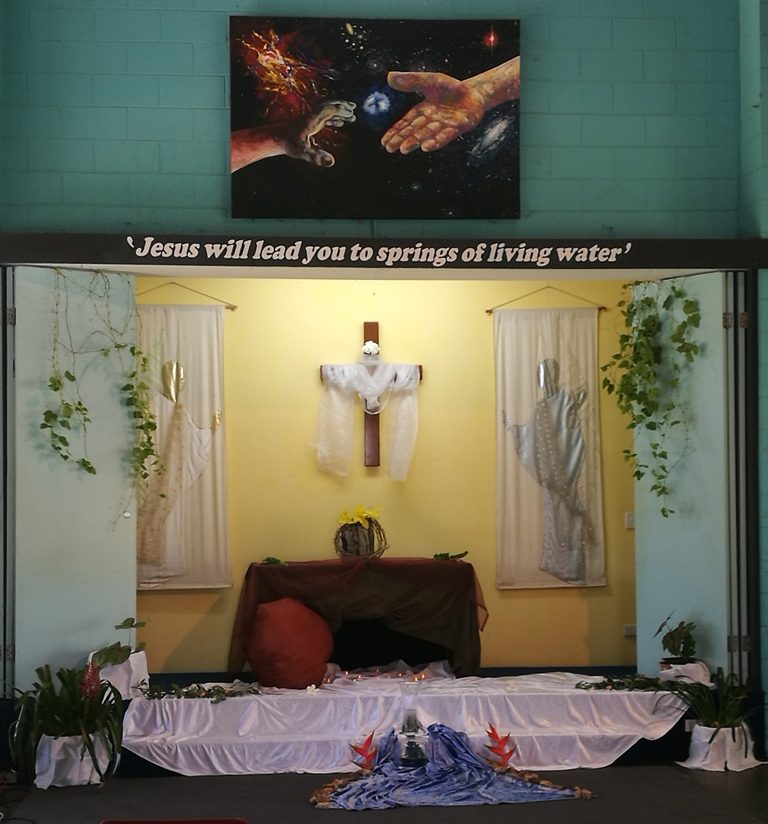 Supply Pastor Glenda Bortoli Email: minister@lwuc.org.au
Contact Details
15 Challoner Circuit, Humpty Doo NT 0836
Phone: (08) 8988 0101
Email: office@lwuc.org.au
Website:http://www.lwuc.org.au
Worship Times
Sunday
10.00 am Church includes a children program.
Communion: Fourth Sunday in every month.
Christmas Service
Christmas Eve – 7.00pm Christmas Day – no service
Easter Services
Good Friday – 10.00 am service
Easter Sunday – 10.00 am service
---
Congregation Activities and Projects
Home Groups: Weekly and fortnightly gatherings for individuals, couples and families.
Prayer Ministry: For individuals seeking spiritual and emotional healing.
Living Water Community Partnerships
Somerville Community Services Family Counselling
As required.
Phone (08) 8920 4100
Baby Health Clinic (Palmerston Health Centre)
Wednesday and Friday 8.00-12 noon.
Op Shop Email: opshop@lwuc.org.au Monday: 9-12 noon
Tuesday: 9-12 noon
Wednesday: 9-4 pm
Thursday: 9-12 noon
Friday: 9- 12 noon
Saturday: 9-2 pm
Phone during trading hours on (08) 8988 0103
Volunteers always welcome