"But you will receive power when the Holy Spirit comes on you; and you will be my witnesses in Jerusalem, and in all Judea and Samaria, and to the ends of the earth." Acts 1:8
The task of this mission is getting harder. There are many challenges, but we need not be afraid, anxious, and doubtful. Because when Jesus sends you out to carry his mission, it is always a guarantee. He is with us to the end of time. We need to have the faith and militant zeal to love Jesus, which manifest itself in carrying out our mission.
Of course, we need to have the spirit of Christ, as people who live in truth and love, consistently not seasonally. Be courageous and do not hesitate! Instead, consistently express faith starting in the simplest ways as well as continuing to communicate personally with Jesus who sent us. We must dare to get away from our own comfort zones. But we are required to be missionaries today in the world. Even as sheep among wolves. It is full of challenges, difficulties, rejection, and suffering, but we must trust and believe.
Our only guarantee is Christ Himself. He is with us always to the end of time.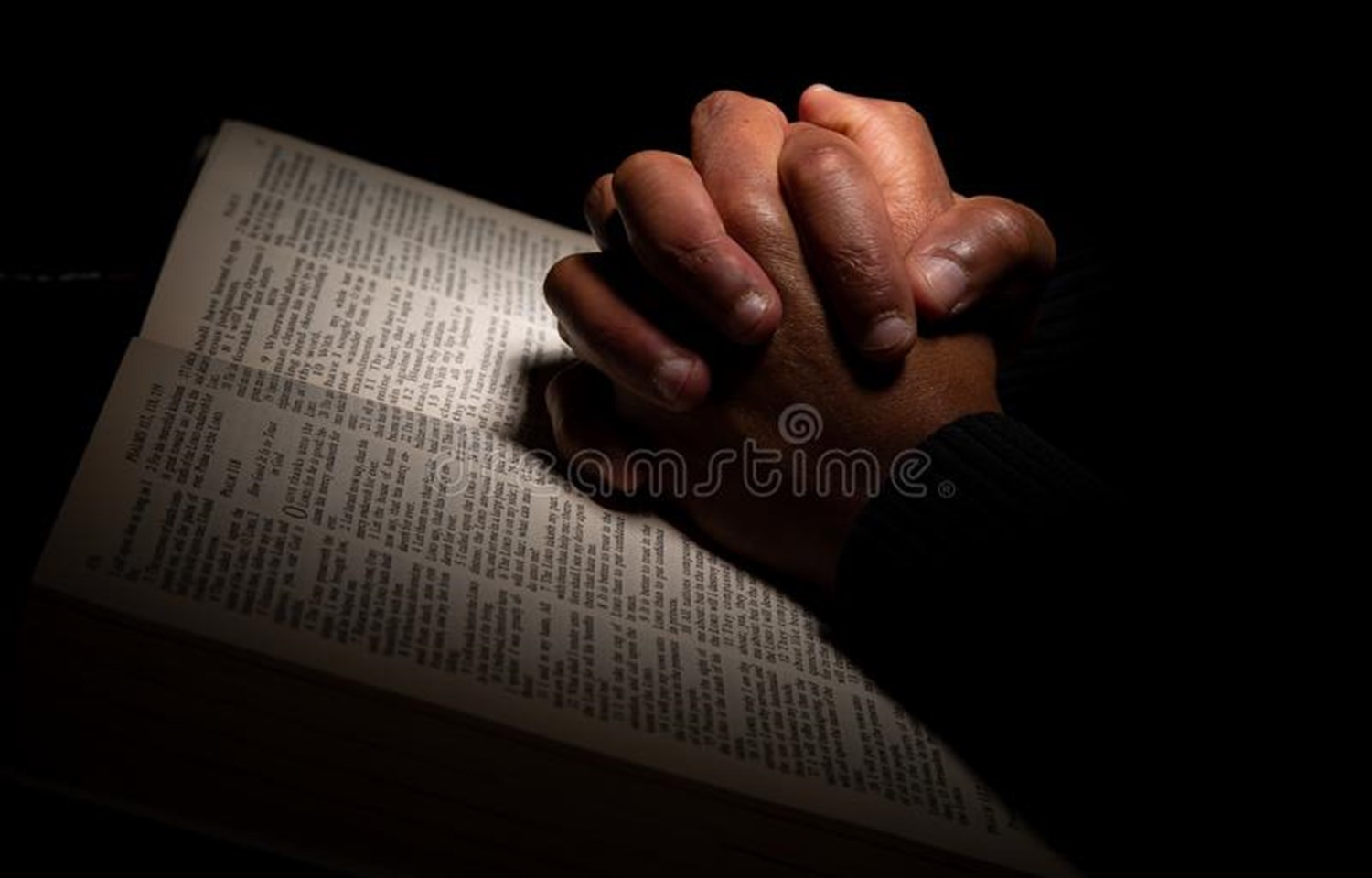 Amen
Rev Thresi Mauboy
Moderator, Northern Synod UCA