(Originally posted on New Times Online, July 2020)
I rose early this morning. The sun is rising over Lee Point in Darwin. The salt water laps on the sand and the curlews are still calling. There is a smouldering camp fire with an early morning billy, but most of the 'long-grass' campers are still rolled up in their sheets. There is a stillness, a peacefulness, a calmness, that invites reflection and remembering.
Is it the stories of my grandmother whose life was shaped by childhood memories of living with Larrakeyah people on the foreshore of Darwin Harbour? Is it the life and witness of my dear friend and mari (grandmother) Banguli who died at Yirrkala last week? Is it the excitement that I feel knowing that I am in Darwin for the baptism of my granddaughter Harriet Isabel who carries my mother's name? I feel the first warmth of the morning and I am thankful to God for the richness of my journey, the gift that First peoples have been to my life and that I am a women of faith.
---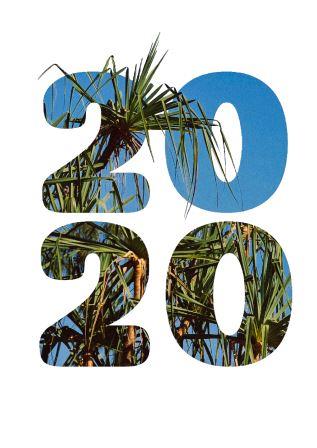 ---
As I continue my walk along the beach, the campers stir and I move into lament. This week should have been full of the chaos and excitement of welcoming three hundred women from across Australia, and some from across the sea, to 'Uniting Women 2020'. A gathering of women, being shaped by the process that the women in Arnhem Land use to turn spiky pandanus leaves into beautiful mats and baskets. Four days of using the metaphor of the pandanus process to engage with our own journeys', witnessing to God's hand lovingly weaving God's mercy and grace through women's diverse spiritualties, stories and lives to form wondrous, colourful community of love in Jesus Christ. Women and girls, workshops, a market place, worship and Bible study, concerts and conversations, new and renewed friendships, 'Weaving our Stories Together'.
I am thankful for the women in the Northern Synod who dared to dream that they might be able to host such an amazing event. I celebrate their giftedness, their faithfulness and their courage. My mind briefly returns to South Australia. I am thankful for those women who supported the women of the Northern Synod, sharing their gifts to enable the website to be launched, gathering together to book flights, pray and imagine.
COVID-19 has reshaped 2020 for millions of people around the world. I watch the campers prepare for their day and smile at the growing number of walkers enjoying this beautiful dry season morning. I hope that sometime during the week of the 9th – 12th of July women in the Uniting Church will gather to share their stories and that the lives of First Peoples will transform their gatherings. I am confident that God will be there, that community will be formed and our lives will be profoundly richer for the encounter.
By Felicity Amery, General Secretary of Synod of SA