From The Moderator
"When the Counsellor comes, whom I will send to you from the Father, the Spirit of truth who goes out from the Father, he will testify, about me." John 15:26
The events that have taken place in this world have actually been preached and foretold. Whether it is events caused by natural occurrences or because of human behaviour. The pandemic's effect on the economy, politics, our social life, and our struggles are similar to the churches struggle.
Jesus told of these of these events when he was with his disciples. He loved his disciples and advised them that if they face challenges, to persevere and be vigilant.
In our lives, as His people, many things God has commanded, advised and formed warnings for us. One advice to us is to always persevere. Practice perseverance in facing our day to day lives. For us today, it is persevering during the recovery process of reopening businesses, and government and private offices. From this we can gain strength to share with others through the testimony of perseverance and prayer. With the Spirit of Truth, we can share that testimony together.
Prayer
Teach us to face the world's struggles, the process of recovery as a result of a pandemic with the perseverance God taught us. Amen

Rev. Thresi Mauboy Wohangara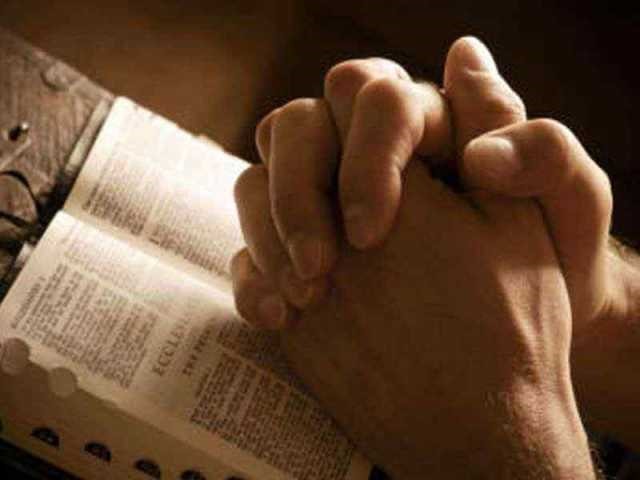 ---
From the General Secretary
Places of Worship – NT COVID-19 Community Business and Organisation Checklist
We write this letter to advise "places of worship" within the Synod on how to respond to the NT Government's easing of COVID-19 restrictions.
As you may be aware, the NT Government will commence Stage 2 of its 'Roadmap to Recovery' from Noon 15 May. When Stage 2 commences, people can open and operate places of worship.
However, it is required that all places of worship must complete and submit an online COVID-19 checklist before 15 May, as you may know already. We ask that all places of worship attend to submitting this checklist as a matter of priority.
We also ask that, that Northern Synod places of worship use the responses to the checklist that we have developed. Please see attached – Answers for Places of Worship within Northern Synod to Use for NT COVID-19 Community Business and Organisation Checklist
We make this request so that there is a well-managed and consistent approach across the Northern Synod. We would like to understand what measures have been listed to ensure that churches are resourced and able to follow them and government health advice.
It is also important to keep in mind that health officers will randomly conduct spot checks for the few weeks after 15 May and the penalties for non-compliance are severe.
The responses we have created are in line with expert medical advice available on NT and Federal Government websites. We have also developed these responses considering the Northern Synod context (churches, their congregations, other congregation ministry services and so on).
We acknowledge and thank congregations who have already completed and submitted their check list safety plan on-line. We appreciate those who have reached to us providing advice to us and examples of your response to the checklist and we particularly thank Rev Dr Katalina Tahaafe-Williams of Nightcliff Uniting Church in this regard.
To summarise, the checklist is divided into three topics: Workplace Physical Distancing Measures, Hygiene Measures, Monitoring and Identification of Unwell Staff. Under each heading there are questions that allow for a YES and NO answer (with the occasional opportunity to answer THIS IS NOT RELEVANT). Under each heading, there is a question that asks you to list measures. The questions and headings you see are those shown online and are numbered for ease.
Prior to submission, save a copy of your responses to the checklist in a separate document and send this to the Synod Office (see contact details below) as soon as you can.
We ask that you provide a layout of your place of worship along with an estimate of the average attendance to worship to the Synod Office (contact details below) as soon as you are able.
We ask you to be a part of video conferencing meetings providing education and guidance on the topics of the checklist. We will send invitations to these meetings next week. These meetings will likely occur on the week of 18 May with the day to be advised. They will likely occur on a weekly basis.
In closing, we remind you that you must take responsibility for your place of worship to help address the health risks to your congregation during these times of the COVID-19 Coronavirus under the expert medical advice given by authoritative sources and the NT and Federal Governments.
Please feel free to contact the synod office on admin@ns.uca.org.au 08 8982 3400 or Liusem on Liusem.Mauboy@ns.uca.org.au if you have further questions.
In Christ,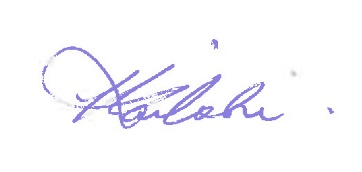 Haloti T Kailahi
Northern Synod, Uniting Church in Australia to Use for NT COVID-19 Community Business and Organisation Checklist