Psalm 51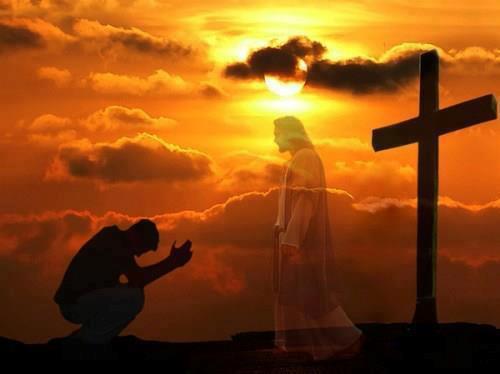 This psalm was written by David after he was feeling remorseful about his despicable behaviour with Bathsheba, Uriah's wife.
Uriah himself died because of David's evil intentions. The prophet Nathan rebuked him loudly by saying that the child from his relationship with Bathsheba would die. This is a poem from someone who is ashamed and broken-hearted by his sinfulness. David feeling sorry, being filled with sadness, asks for pity, "Have mercy on me, O God, according to your loyal love (v. 3).
Then David begs for his sin to be removed because of God's great mercy. The king longs to be clean, not just clean, but completely clean (v. 4a). He pleaded with deep self-reflection, "Because I myself am aware of my transgression and always struggle with my sin".
Very interesting! David began with reflection and then seriously wrestled with his sin by saying, "make my heart clean, O God, and renew my heart with a firm spirit". We often don't dare to contemplate. Once we know we are sinners, we rush to ask God for forgiveness. Our reason: "God is good". Right. But remember that God's goodness is not a ticket for us to continue to sin. If we really want to repent, we must really contemplate and not look lightly at God's redemption.
I invite all of us in this Lent period to attach ourselves to God more intensively. We recall the work of God's love in the suffering He must bear on His shoulders, with one heart, looking up to Him and asking for His blessing and forgiveness.
---
Rev Thresi Mauboy Wohangara
Moderator