Moderator Christmas Message 2019
~ Do not be afraid. I bring you good news of great joy that will be for all the people. 11) Today in the town of David a Saviour has been born to you; he is Christ" the Lord. 12) This will be a sign to you; you will find a baby wrapped in cloths and lying in a manger." ( Luke 2:10-12)
When I chose this text for reflection this Christmas, I asked whether or not the phrase " Do not be afraid. I bring you good news" still retains its power, the power that drove the shepherds to leave their cattle and go looking for Jesus. Do these words still have power in the middle of a world full of conflict? A world full of hatred and hypocrisy! The world faces many problems like natural disasters due to climate change, and people continue to live in trauma feeling marginalized in society. It is in the midst of such a world that we as Christians welcome and celebrate the birth of Jesus Christ the Prince of Peace.
The stories that are selected and displayed by Luke, reflect the great attention the Lord Jesus had on the marginalized in society. Jesus was not born to a life of luxury, even his place of birth was a sign of that Jesus, assimilated into society as someone who did not hold status or who owned anything of importance. The group of people who reported his birth were the shepherds. They did not have any rights, they spent countless hours out in the meadow enduring hot days and cold nights, tending not only to their sheep but to others as well. The birth of Jesus was announced to the shepherds in such a way as to show them that Jesus also felt their pain. The shepherds are told that "he is lying in a manger" showing that Jesus does not have a place. And throughout his life, Jesus shows this by becoming a part of those who do not have a place in society.
News of the birth of Christ has become important throughout history until the second coming of Christ. This News is done with the love of Christ, and gives the impact of a renewed fellowship in the family of God in a world full of change to become shalom. His presence in this world reminds us of those who suffer and are marginalized, exiled because of war, weather disasters or social status. All this has happened to remind us that we live in a lost and broken world. But as a people of faith, we know that this broken world is also so loved by God. Christmas is an event in which God wants us, as disciples of Christ, to promote the shalom of God.
"Do not be afraid. I bring you good news of a great joy that will be for all people." This news of peace we must to continue to proclaim during this time of Christmas, Rick Warren say :
"World peace cannot exist without peace among the nations. The peace of the nation's cannot exist without peace in the midst of our community. Community peace cannot exist without peace in the family. Finally, family peace cannot exist without the Prince of Peace who reigns in our hearts."
" Merry Christmas, God Bless"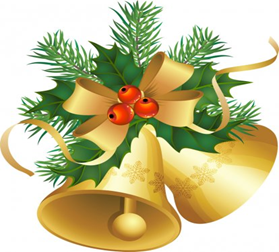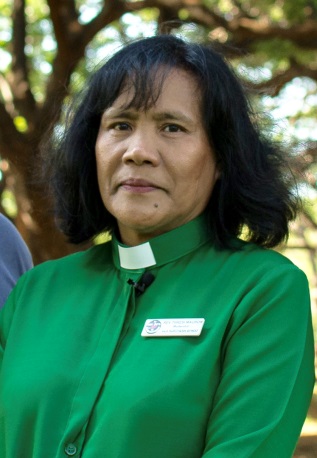 Rev Thresi Mauboy Wohangara