Living Water Uniting Church Connecting Community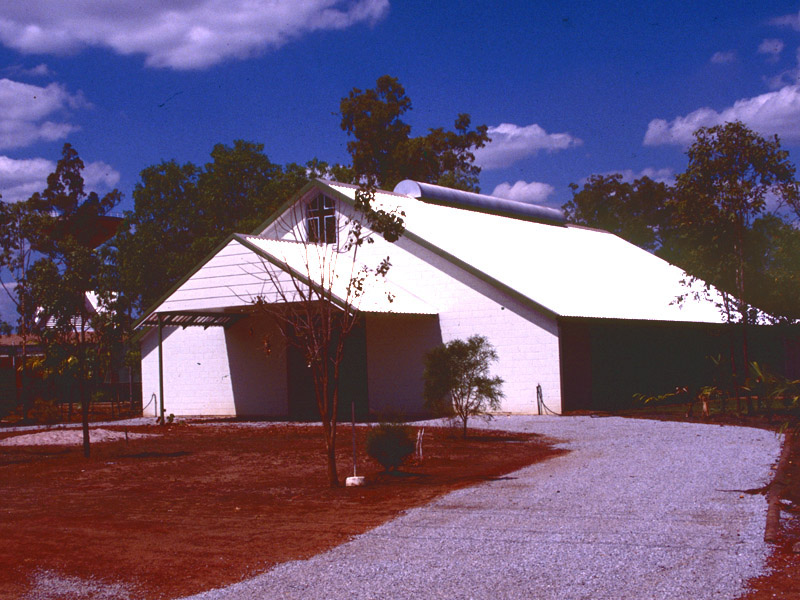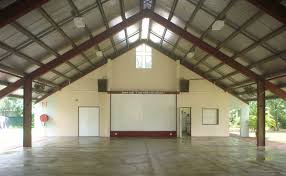 Contact Details
15 Challoner Circuit, Humpty Doo NT 0836
Phone: (08) 8988 0100
Fax: (08) 8988 1714 Email: livingwt@bigpond.net.au
Supply Minister
Pastor Rosalie Clarke
Church Council Chairman
Dale Chesson
P O Box 45, Humpty Doo NT 0836
Mobile: 0417 562 292
Email: dale.chesson@ns.uca.org.au
Church Council Secretary Olive Frakking
Mobile: 0407 612 244
Email: harrynolive@gmail.com

Worship Times
Sunday
10.00 am Church includes a children program.
Communion: Fourth Sunday in every month.
Christmas Service
Christmas Day – 10.00 am
Easter Services
Good Friday – 10.00 am service
Easter Sunday – 10.00 am service
---
Congregation Activities and Projects
Home Groups: Weekly and fortnightly gatherings for individuals, couples and families.
Prayer Ministry: For individuals seeking spiritual and emotional healing.
Living Water Community Partnerships
Somerville Community Services Family Counselling
As required.
Phone (08) 8920 4100
AA and Step meetings
Sunday 2-3.30 pm.
Phone 0419 202 989
Baby Health Clinic (Palmerston Health Centre)
Wednesday and Friday 8.00-12 noon.
Op Shop
Monday: 9-12 noon
Wednesday: 9-4 pm
Friday: 9- 12 noon
Saturday: 9-12 noon
Phone during trading hours on (08) 8988 0101
Volunteers always welcome.